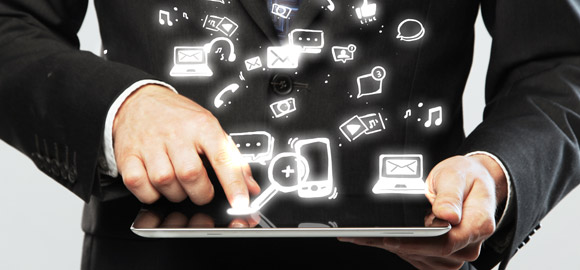 Only a decade ago social media wasn't much more than an abstract idea. Today, it's considered imprudent to run a business without a social media presence.
Think about it. In 2003 there was no Facebook or Twitter. There was no easy way to create your own website.
Now, more than one billion people around the world use Facebook and another 500 million are registered on Twitter. With sites like Priceline, TripAdvisor and others catering specifically to travel and hospitality, social media has become an everyday aspect of communication for lodging businesses of all types.
Develop a plan
There's no standard How To guide for an effective social media plan. Like most new concepts, experimentation is the key to discovering what works best for your unique business.
A smart place to start is by listening to guests and anticipating their needs. Social media helps you be in contact with guests and inquire about special needs before they arrive. Use attentive opportunities and guest suggestions to build a customer-centered social strategy.
For any hotel, a Facebook page or Twitter account must be actively managed — adding content and responding to those who access such accounts. Social media strategies should be persistently tweaked and adjusted to be effective.
Drive the conversation
Your social media dialogue can be fueled by the events and activities of your business and the nearby opportunities you offer guests. With vehicles like Twitter, Facebook or a hotel blog, you can bring enthusiasm and inspiration to messages that keep guests informed.
Remember, social media gives anyone the ability to express views and opinions on review websites and their own private social media pages. Be aware of how guests view your business.
When you use social media consistently, guests feel more connected and comfortable with your business. It becomes personal, and shows you care. That type of relationship building spurs guests to promote their experience with your business.
Satisfied guests are returning guests and, through effective social media, they help you spread the word.
Want to share a social media tip with us? Just use the comment box below to tell us what has worked for you.