In this new series we spotlight independent hotels to learn more about the everyday challenges, rewards, and opportunities of running an independent property. 
Location: Lauderdale-by-the-Sea, Florida
Number of units: 40
Open: Year round
Family-owned for almost 60 years, High Noon Beach Resort offers guests sun, sand, and unforgettable experiences. We checked in with Bruce Novak, owner of High Noon Beach Resort, to get the High Noon story and pick up some of his "independent" insights.
Q. Tell us a little bit more about your property and what makes it special.
BN: My family purchased the High Noon building in 1961 and moved from Connecticut to run the hotel – with no hotel experience. Today, the hotel has expanded to include three additional buildings and a variety of room types.
The resort is unique because we are a small, privately-owned oceanfront property on the Atlantic Ocean in South Florida. Not many properties like ours exist down here these days. What's also really special is that we operate with a staff that has been a part of High Noon for many decades.
Q. How do you get the word out about your resort?
BN: We promote our property in a variety of ways, including Trip Advisor and the Lauderdale-By-The-Sea visitors guide. We are also a member of Small Elegant Hotels, which is a network of independent hotels with a maximum of 150 rooms. And of course, we rely on word of mouth from our guests.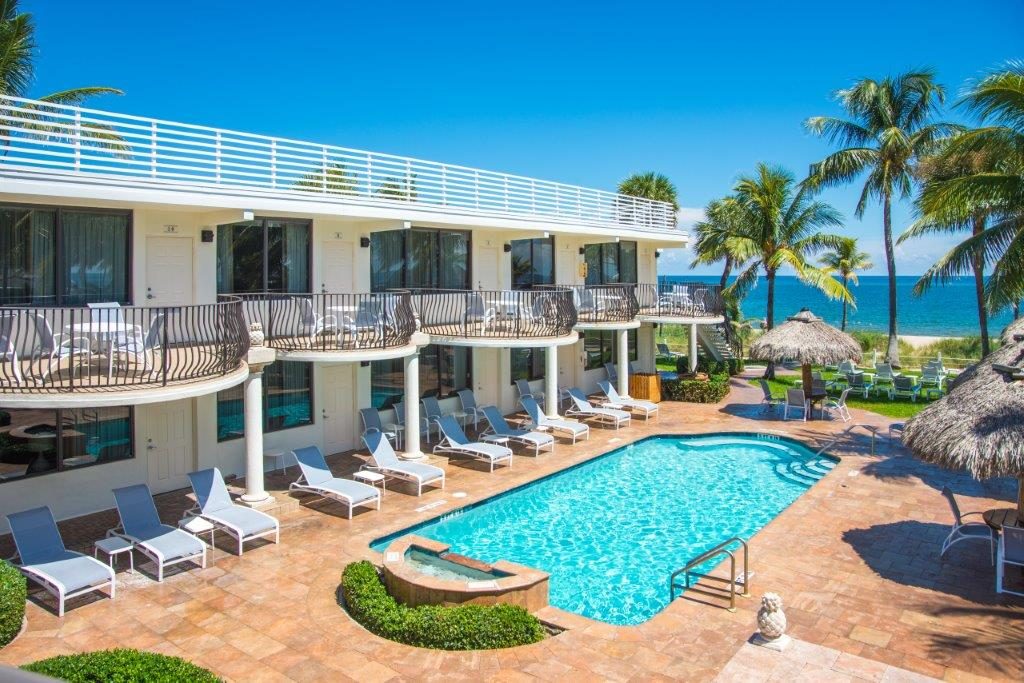 Q. What are some challenges independent properties face, and what are ways to overcome those challenges?
BN: Some of the challenges we personally face at High Noon is keeping the product fresh and getting positive reviews from guests on Trip Advisor.
One way I think independent hotels are evolving to meet challenges like these is by transforming themselves into boutique-style hotels. Guests like this style because it is more personal.
Q. What is some advice you'd give to those new to owning or operating an independent hotel?
BN: One way to achieve success is to make it easy for guests to book rooms at your property, including having the ability to reserve online. It's also important to create a good vibe and cater to your guests' needs as best you can. While budgeting is important, it's just as important to find ways to add value to their stay. Some examples include offering services such as complimentary bikes, beach chairs, umbrellas, and parking. Finally, encourage them to review your property on Trip Advisor.