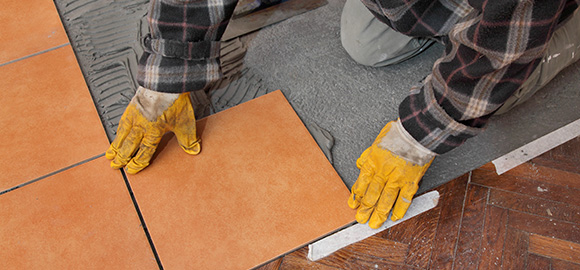 There's a new epidemic hitting hotels hard. It's called renovation fever. It wasn't long ago that the hospitality industry was suffering through the Great Recession, when the focus shifted from "how can we be better?" to "how can we stay afloat?" Well, we're happy to report that hotel renovations and refreshes are on the up-and-up – to a tune of $5.6 billion in improvements – and that's only in the last year alone. Here's what you need to know about the latest craze.
Repeat after us – guestrooms, lobby, and food service. Those are the most popular areas of improvement being seen across the board.
Plan for the fall and early winter months if you're going to opt in to a refresh or renovation. On average, the slowest months for non-resort hotels are November – January, so that's the ideal time to start your revamp.
If you can't afford to renovate, then refresh. With stylish

case goods

. You can update or upgrade your guest rooms without having to invest in complete furniture replacement. Adding hard tops to case goods might be an option as well.
For another affordable renovation idea, think

total room design schemes

. Just as it sounds, this approach provides you with a full-room design package. All you do is choose, order and install.
When it comes to food, consolidation is key. One kitchen that can serve all areas of food service without sacrificing quality has become the goal for many venues.
Get your furniture counts right the first time. With renovations being popular right now, supplies are in high demand. Make sure you've got the numbers right so you can be sure the supplier has enough of the item in-stock to fit your order. Also, order domestic. Your furniture will generally be delivered more quickly and have lower shipping costs.
Focus on the 'third-space'. Rather than a distinct check-in area, bar, workspace and eatery, blend them beautifully into an all-purpose, all-inviting common space.
Voila! All the inside info you need to get on your way to a chicer, fresher version of your venue.
Do you have a great idea on how to freshen up a hotel or business? Click here to share your idea and you could win thousands of dollars worth of products from our FRESH Ideas flyer to outfit your venue!