Fall is already here! Halloween is fast approaching. Is your property dressed for the season? We have three quick ideas that just might help – just in time.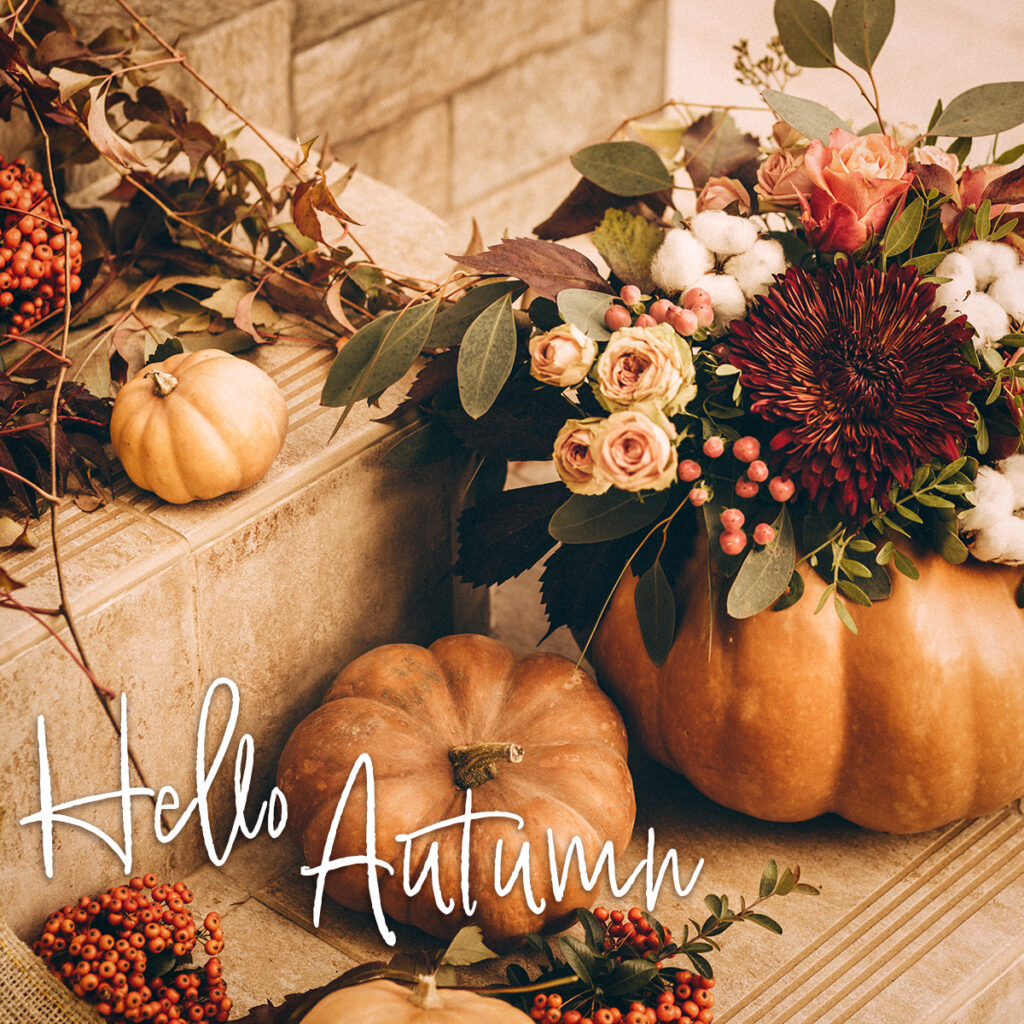 First, think foliage. From brilliant-colored flowers to neutral and natural ornamental grasses, create displays that bring your indoor settings to life. Go fresh, dried, or design a bold blend. While you're at it, get clever with cool vases and cinnamon-spiced candles. 
Of course, gourds and pumpkins are easy and essential accents this time of year. But think outside the basic. Perhaps you personalize them with distinct carvings, draw-on designs, or stylish spray paint.  
If you're considering some family-friendly Halloween hijinks, it's not too late to organize trick-or-treat stations on your property. You might choose to host a spooky movie night or even a themed costume contest. But you better act fast.
Autumn is a great time to add seasonal spice and freshen up all over. Be sure to check out our Smart Buys for Fall page as you prep for your next round of guests.