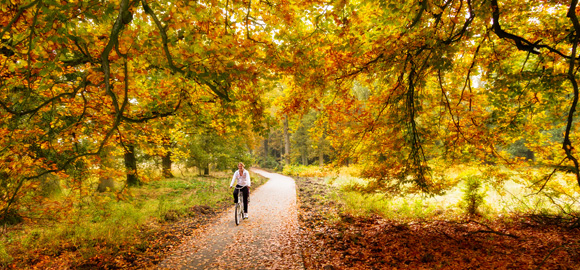 The heat of summer has made way for the crisp air of fall. What does that mean for your guests? Giving your guests a little extra is a consistent theme in our blog posts, so let's explore the possibilities.
One way to encourage repeat business in your hospitality venue is to provide guests with fun activities throughout the year. When it comes to fall, we have some exciting recommendations.
Hiking trails and nature walks
Swimming
Beach outings
Garden tours
Par course fitness trail jog/walk
Board games and chess
Bocce ball
Croquet
In-room electronic games
Arts & Crafts activities for kids and/or adults
Junior golf camp
Private golf lessons
Bird watching tours
Horseback riding
Canoe/kayak tours
Pedal boat rentals
Tennis (indoor/outdoor)
Tennis instruction
Fitness programs (indoor/outdoor)
Tween spa activities
Carriage rides
Whitewater rafting
Hot-air ballooning
Fishing
Jeep, Hummer & ATV Tours
Mountain biking and road cycling
Rock climbing
Paragliding
Cooking classes
Historic Tours
Art shows
Not every suggestion above will be a fit for your geographical location, but these ideas might help you add your own creative activity to the list. Is there a fun fall activity we should have included on our list? Please share it with us in a comment below.