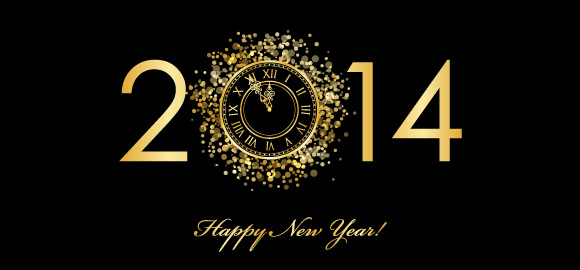 Goodbye 2013, hello 2014! As with every New Year, it's out with the old and in with the new. Here are the hotel trends to look out for in 2014.
Generation Y is Taking Over
Generation Y will be taking the stage as the hospitality industry's core customer base over the next few years. In the age of foodies and techies, the typical GenY traveler is searching for a more unique experience. One easy way to satisfy that desire is by introducing more high end food products and services at your hospitality venue.
Digital 'Word of Mouth'
Websites like TripAdvisor and Yelp can be your best friend, or your central concern. The modern traveler not only uses such sites to determine where they'll book, but also to post a review of their guest experience. Be sure to monitor your digital reviews – they can have an astounding impact on your business.
Customers Expect Speedy Service
We're not just talking personal attention here. From Wi-Fi service to online booking and web check-in/out, guests are expecting immediacy. After all, we are talking about the digital generation here. And, be ware, they have no problem making their satisfaction with your services known to both your business and potential future customers.
Warm Up to This Mantra: Reduce, Re-Use, Recycle
It's become more and more expected that businesses enact some form of eco-friendly practice. The hospitality industry is at the top of that list because of its tendency to use large amounts of water, electricity, paper products and so forth. That doesn't mean you have to completely change the way your venue runs. Simple substitutions like recycled paper products and energy efficient light bulbs are a great place to start. Making an effort to reduce your carbon footprint pleases your customers, and generally saves you money in the long haul.
International Increase
This year, as well as in the next few years to follow, it's expected that the American hotel industry will see an increase in the amount of international travelers. Brush up on your Cantonese and Mandarin because the greatest amount of international travelers is expected to come out of China, although we can certainly expect travelers from all corners of the world.
Now that you know what to expect from the hotel industry in 2014, you'll have all of the information you need to get your venue prepared. And remember, for any of your hospitality product needs, American Hotel is your one-stop shop to stay in tune with the times.