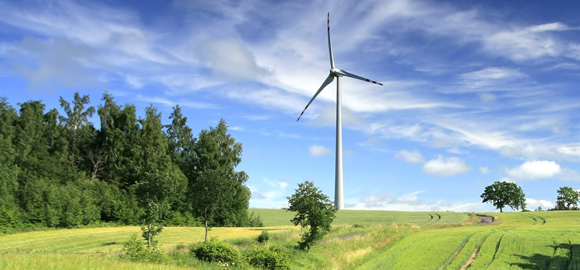 As a society, we continue to discover new ways to be more environmentally sound. Not just in our homes, but in our offices, businesses, and leisure activities as well. With an estimated 62% of travelers reporting that traveling green is important to them, the hospitality industry cannot afford to skimp on eco efforts – especially when a sustainable approach can help draw more guests and save money.
At American Hotel, our Living Green collection of environmentally sensitive products ranges from pillows and facial tissue to small appliances. Each product meets our Living Green criteria and reflects our support of strong environmental standards in hospitality. This makes it easier for customers to go green.
"Our Living Green program, now in existence for more than seven years, has continued to evolve," says Deidre Schwartz, Director of Merchandising and leader of American Hotel's Corporate Social Responsibility team. "We have strengthened the program with over 1,500 products, and will be growing to 3,000 products before year-end. We realize our customers want to see exactly what sustainable qualities exist in a product or supplier, and we are providing that transparency for their own decision-making purposes," she explains. "We have identified over 25 certifications and another 20 plus attributes that qualify a product into our program. We are committed to making 'going green' easier and providing solutions to our customers that contribute toward their own sustainability goals."
If you are turning over a new leaf in your hotel, we hope you explore our latest products.  As part of our effort to help you be greener and cleaner, we've also identified five innovative actions you can put into action today.
Congratulations! You're on your way to a greener, more eco-friendly hotel. Hopefully you'll soon be reaping the rewards of your efforts. We hope you will use the box below to share any green ideas that have worked for you.