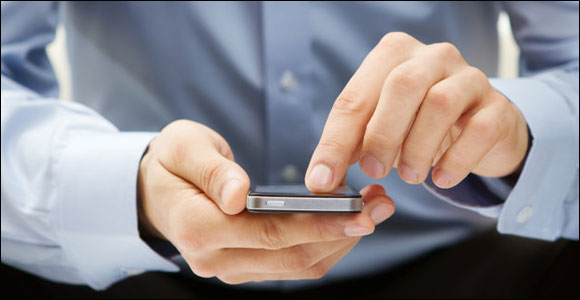 The New York Times estimated that by 2016, over one billion people will own a smartphone. It seems that every few months a sleeker, better phone is released – while older models get less expensive and more accessible. We are no doubt experiencing the beginning of a smartphone boom – and what does that mean for the future of the hotel and hospitality industry?
From researching, booking and reviewing hotels – smartphones play a vital role. Today's on-the-go lifestyle means that your hotel's website, Facebook account and competitive prices will be accessed via smartphone more than ever before. When a guest arrives at your property, a large percentage of them will "check-in" via Foursquare, Facebook or another social site – making your page then visible to all of their friends and followers.  Hotels seeking a competitive edge definitely need to ensure their online channels and search engine marketing are in top shape.
The number of mobile bookings in the travel space has accelerated from $20 million in 2008 to over $200 million in 2010 – and that number continues to grow. Whether for business trips, last-minute vacations or when people just quite can't get to a computer at the minute, mobile booking is a convenient solution. And evidence suggests that even investing in a mobile booking app may be worth it. Some hotels are even using smartphone apps internally to help with food and beverage operations, and even as a room keys. 
Reputation management is a new buzzword in the marketing world. Google reviews and other rating services offer the convenience of rating a room and hotel experience on the guests' plane or car ride home while it's still fresh in their mind. Just the simple technology of being able to take a photo of your special anniversary hotel room, a neat display in the lobby, or another unique aspect of your hotel and instantly text it to your friend is word-of-mouth marketing at its finest.
As we continue to see how technology enhances the hospitality industry, we encourage you to stay on top of trends. And for that extra boost – we suggest browsing our in-room smartphone products to really impress your tech-savvy guests!