It's the little things that count, right?
If so, then we have some great advice: giving guests a little bit extra makes them feel extra special – and they'll remember these little extras, too. But it's not only about making them feel good – it's about giving them what they want and what they prefer.
For example, USA Today released an article last December stating that, "Hotel chains are upgrading their toiletry lines, believing that a shampoo brand can make a difference to travelers who already stock their homes with high-end products."
It's not all about providing name brands for guests, however, and you don't have to go big in order to create a bathroom environment that impresses guests. After all, it is the little things that count, right?
Before we discuss some larger-scale upgrade options that would impress anyone, consider simple additions like the following: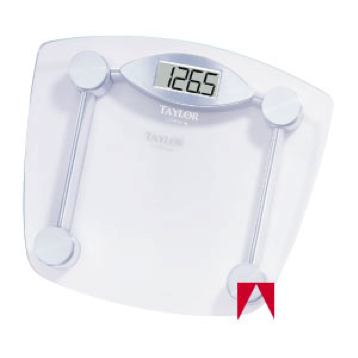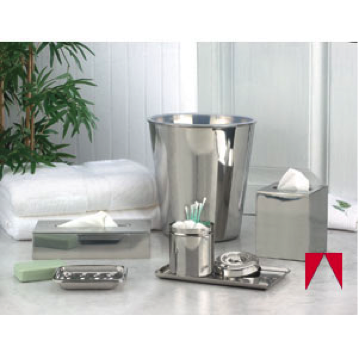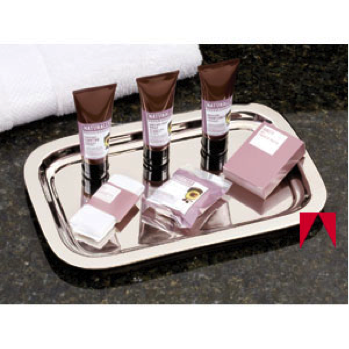 Of course, what we've shown here are just a few examples of small bathroom upgrades. A quick visit to our website will reveal hundreds of more bath, shower, and bathroom accessories. Simple items like the ones featured above and on our website can have a huge impact.
If you're thinking about larger-scale upgrades, we have ideas for that as well.
Let guests watch television in their bathrooms. Consider installing a small television when remodeling bathrooms. Low-voltage, water-resistant televisions come complete with water-resistant remotes and are designed for installation near a bathtub. To keep the television in working order, you'll need to keep humidity levels in check with proper ventilation.
Keep guests warm with a cozy fireplace. Put a fireplace in the bathroom or living area so guests can enjoy the sight and warmth of a roaring fire as they relax in the tub or wind down from a rough day.
Dazzle guests with the beauty of an impressive sink and faucet. Make a design statement by upgrading to a chic vessel sink. This popular style of sink appears to sit on the top of the vanity counter like a bowl on a table. A vessel sink paired with a goose neck faucet can double as a focal point for any bathroom.
Don't let guests get cold feet. Treat visitors to warmth underfoot with a radiant-heat system installed below the bathroom floor. Such a system is especially welcome beneath typically cold materials such as ceramic tile and stone. Add a layer of style and comfort with a gorgeous, soft area rug for guests to plant their feet on when they step out of the tub or shower.